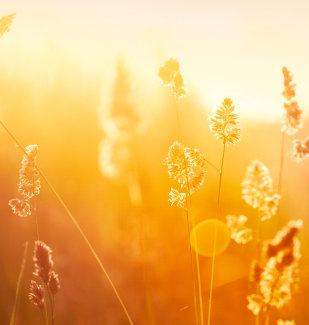 Beatrice Maylene Perkins
January 6, 1948 - April 14, 2017
Beatrice Maylene Perkins, 69, of Keokuk, passed away on Friday, April 14, 2017, at Blessing Hospital in Quincy, Illinois.

Maylene was born in Salt Lake City, Utah, on January 6, 1948, the daughter of Harry Raymond and Zenora Elaine Christensen Buck. On June 5, 1970, she was sealed to her eternal companion, Gary Perkins, in Salt Lake City, Utah. Maylene was a member of the Keokuk Branch of Latter-day Saints, Nauvoo Stake. Maylene was a very talented artist and also enjoyed quilting.

Maylene is survived by her husband, Gary Perkins, of Keokuk, Iowa, three daughters, four grandchildren, a brother, and two sisters.

She is preceded in death by her parents, four sisters, and one brother.

A graveside service will be held at 11 am on Monday, April 17, 2017, at Scandinavian Cemetery in rural Keokuk.

In lieu of flowers, memorials may be made to Maylene Perkins Gofundme.com account, for medical expenses.
... Read More
No Photos Yet

Add one now
What will you miss most about Beatrice?
What is your favorite memory of Beatrice?
How did Beatrice inspire you?
What made Beatrice so unique and special?
No Tributes Yet

Add one now
No Videos Yet

Add one now
Beatrice Maylene Perkins's online obituary has been made permanent courtesy of Obitio Online Obituaries.