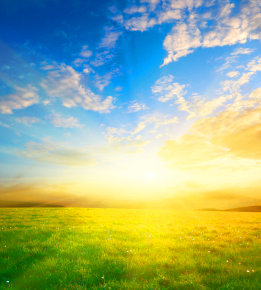 Julie Kay Robinson
February 14, 1961 - June 16, 2017
Julie Kay Robinson, 56, of Keokuk, Iowa, died early June 16, 2017, at University of Iowa Hospitals and Clinics in Iowa City, Iowa.

She is survived by husband Charles Robinson of Keokuk; daughter Briann (Nate) Washburn of Oskaloosa, Iowa; sisters-in-law and brothers-in-law; and nephews and nieces.

A celebration of Julie's life will be Saturday, July 22, 2017 at God's Way Christian Center in Keokuk from 11:00 AM to 1:00 PM.

No Photos Yet

Add one now
What will you miss most about Julie?
What is your favorite memory of Julie?
How did Julie inspire you?
What made Julie so unique and special?
kevin & donna sparrow
Jun 19, 2017
So sorry for your loss. God bless you and your family.
No Videos Yet

Add one now
Julie Kay Robinson's online obituary has been made permanent courtesy of Obitio Online Obituaries.